Store Updates
Due to government regulations, we've had to temporarily close some of our stores. Please check our COVID-19 page to see a list of temporarily closed stores.
Find your nearest Body Shop store
Scrub up your body & scrub up the world at The Body Shop's Stores.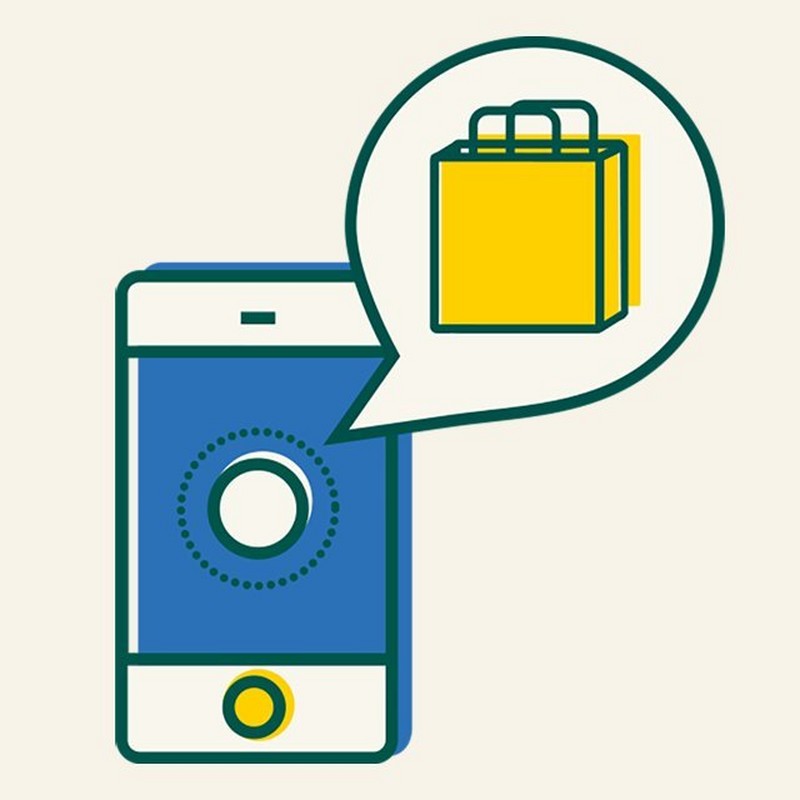 Call & Collect
Tip: Browse our website prior to the call and make a list of products. Our trained consultants will also be pleased to assist you with advice over the phone should you need it.
Locate your preferred store using the store finder above and give them a call during open hours to find out if Call & Collect is available at that location.
Place your order over the phone. Payments cannot be processed over the phone and need to be made in person – we apologize for any inconvenience.
Confirm a time to collect your order from your chosen store. Orders will be ready to collect within 24 hours after speaking with a consultant and will be held for 48 hours.
Visit the same store during your allocated pickup time to make a card payment and collect your order. While card payments are preferred, cash is accepted. Your order will be bagged and ready to go.
If you have any questions, please use our live chat between 9am-10pm EST (Mon-Sat) to speak to a Customer Care Associate.